Members:
Michael Smarr - Guitar
Steve Lenhert - Bass
Victor Perelmuter - Drums
Photos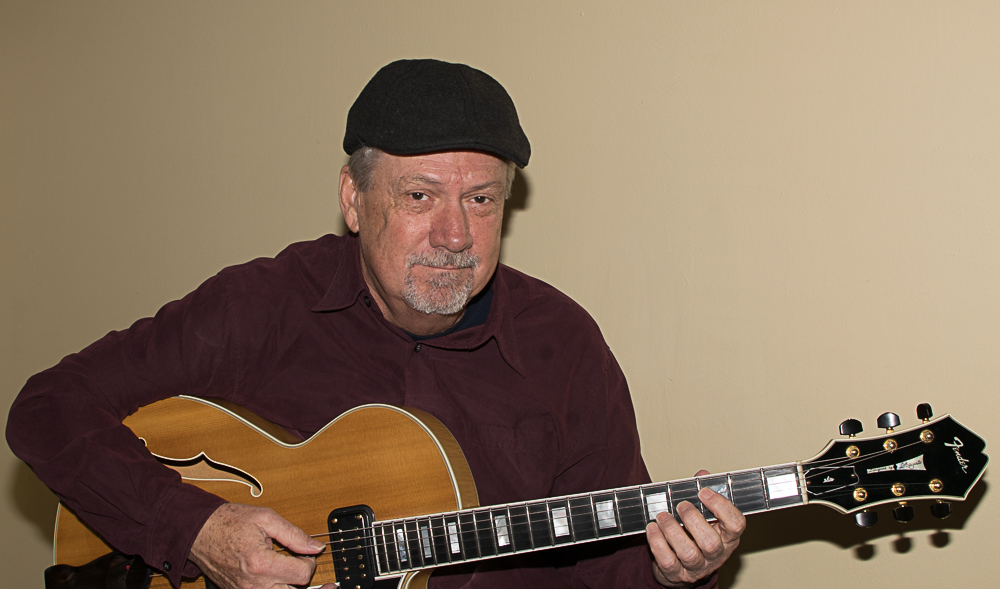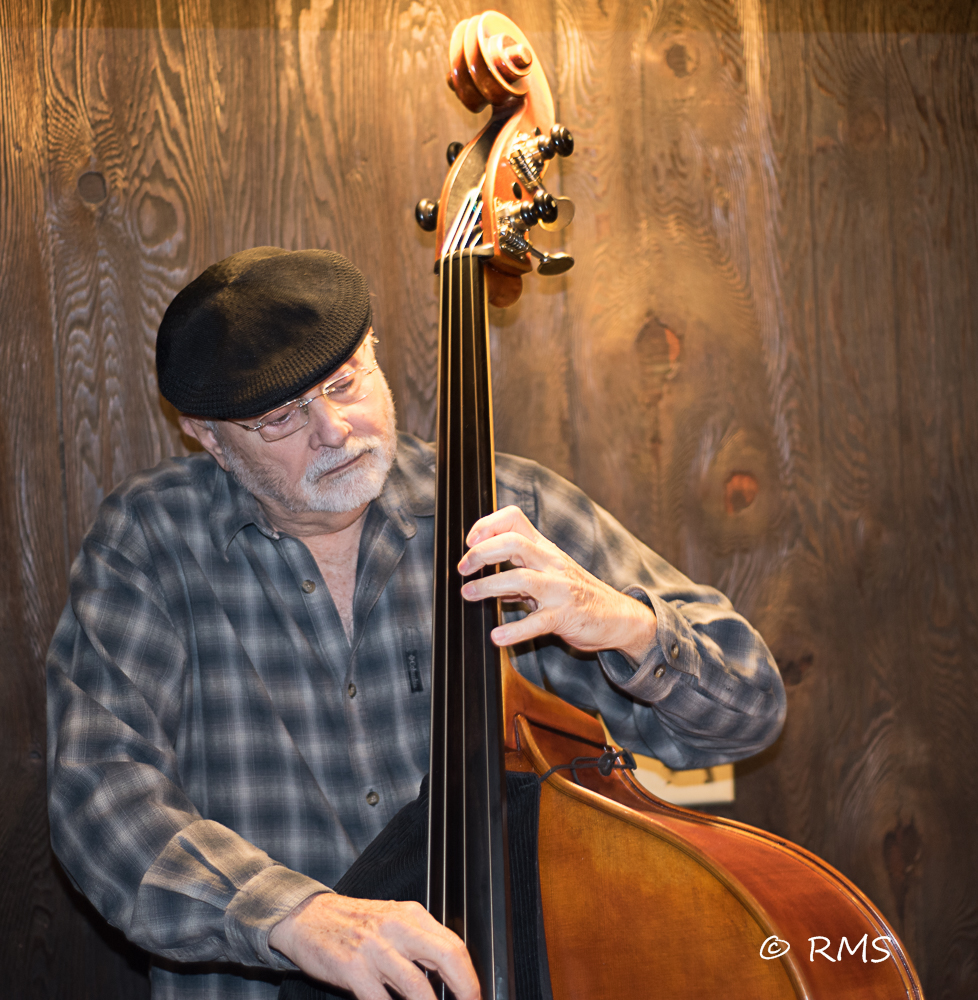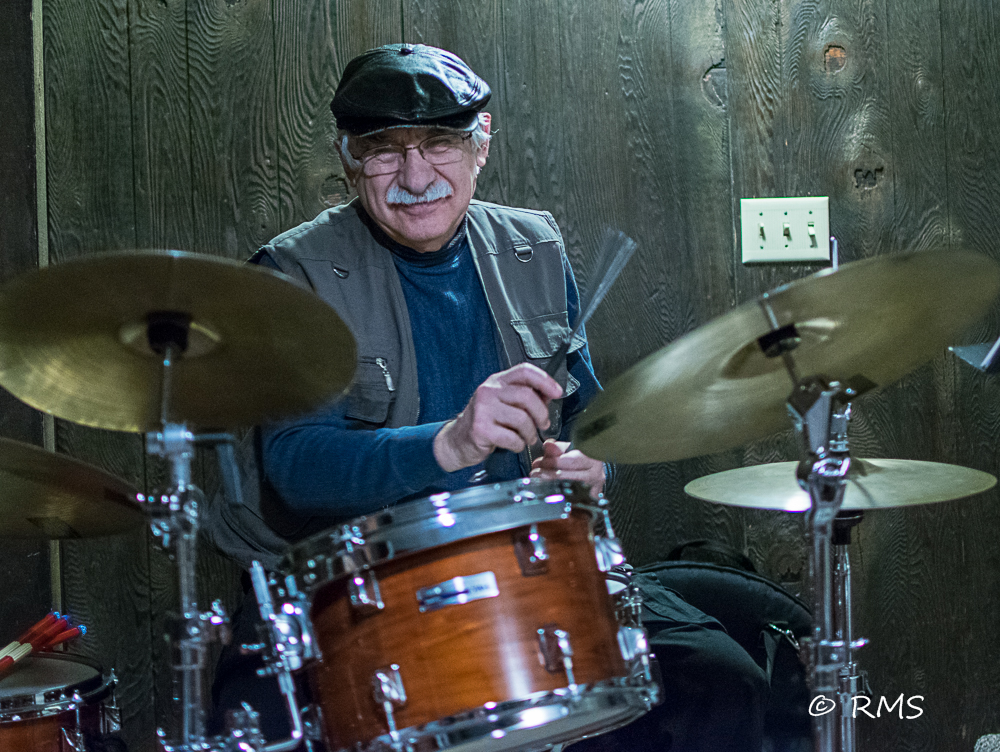 Classic Jazz Standards
Easy Listening
Jazz Guitar Trio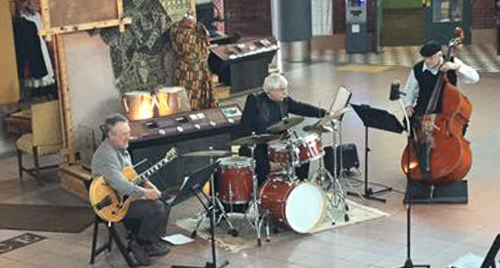 ---
The trio consists of three individuals who have performed professionally in many styles and venues. They have come together through a love of the music and the art of Jazz Trio performance.
---
Past Performances
---
---
Upcoming Performances
---
---
Video
---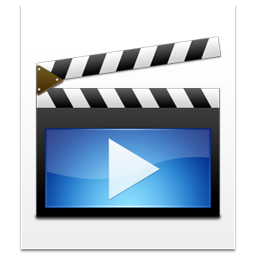 Whims of Chambers Performed at the American Jazz Museum
About
---
VICTOR PERELMUTER is a veteran musician, having played modern jazz for over 50 years. In the 1960's he played professionally in Poland as an original member of the free jazz group Jazz Darings with Tomasz Stanko and Adam Makowicz. While in Poland he recorded, did radio/TV work and toured with variety shows and rock groups.

In 1968 Victor moved to the USA, lived and worked in Cleveland, Ohio and was fortunate to play with the Cleveland Jazz Workshop Big Band and local groups Jazz Company and Mainstream.
Victor relocated to Kansas City in 1998 to become president of Siggins Company from which he retired from in 2008. He is currently a member of the Mike Ning group.
STEVEN LENHERT comes from a background of music education in Missouri, Iowa, and Kansas. A low brass major, Steven attended Central Missouri University, Michigan State University, and Colorado State University. In the Kansas City area, he taught instrumental music in the North Kansas City school district (Winnetonka HS) and in the Park Hill school district at the junior high and high school levels. He now performs exclusively on double bass or bass guitar in and around Kansas City. Steven has performed in the American Heartland Theatre, Quality Hill Playhouse, Musical Theater Heritage, Weston Community Theater and The Corbin Theater in Liberty as well as numerous performances (gigs) in the Kansas City area.
MICHAEL SMARR has been a Kansas City based guitarist since the mid-eighties, who over the years has performed in numerous venues in varying styles. He has performed at local venues including Harrah's Casino, Ameristar Casino, Starlight Theater, Worlds of Fun, Kansas City Jazz Festival, and the 18th & Vine Jazz Festival. Michael has accompanied national acts such as the Drifters, Coasters, Don Rickles, Julie Budd, and Patty Page.
He is comfortable playing jazz, rock, country, classical and show music. He has performed on T.V. and radio and done extensive contract work in Kansas City. Michael holds a BS in Music Education from the University of Missouri Columbia where he coordinated the UMCSA guitar program, as well as taught classical guitar. He is a retired music educator who spent 25 years in the Hickman Mills School District. Michael is a member of the American Federation of Musicians and has had transcriptions published in the Missouri Songbook.
He is currently guitarist for Rex Hobart and the Honky Tonk Standards, Pat Blyth, The FMO Big Band, and has his own Jazz Guitar Trio.